About Us
Featured Services
This is Pakistan's First Online Yarn Market.
An opportunity to thousands of Textile Buyers, Sellers, Manufacturers, Exporters, Traders & Brokers to Trade Online. Sellers can reach thousands of buyers to offer their products & can get better deals. Buyers can find multiple suppliers, able to get better deals.
Get Daily Yarn Rates.
Buy Yarn from Spinning Mills .
Buy & Sell Fabric Online.
Buy & Sell Stocks Online.
Offer & Book Looms On Conversion Basis.
Transforming Manual Process of Trading & Brokerage in Yarn Market into Cutting Edge Technology through an online platform is our Mission.
Giving an access to trade online to thousands of Textile Products Manufacture's, Exporters, Weavers, Brokers & Investors to trade online.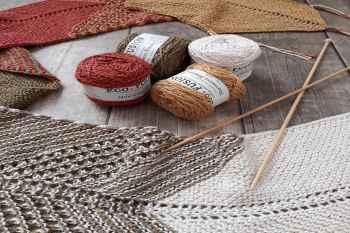 Establishing Technology & Advancement in Pakistan's Textile Trade & Industry, offering both Buyer's & Sellers to trade in most convenient and modern ways.
Services
Check our Services
Blogs
Check our Latest Blogs
Our Address
Majeed Plaza, Al Hamra Town،, East Canal Rd, Faisalabad, Punjab.
Email Us
sales1@yarnonline.pk
info@yarnonline.pk